JSP International Sarl has concluded the acquisition of a 35% stake in GHEPI srl to create a Center of Excellence in plastics injection molding.
The family of the founders and current partners, consisting of Nemesio Gherpelli, Maria Gabriella Pinotti, Mariacristina, Angela and Elisabetta Gherpelli, will maintain the operational management of the company as well as the majority of the share capital.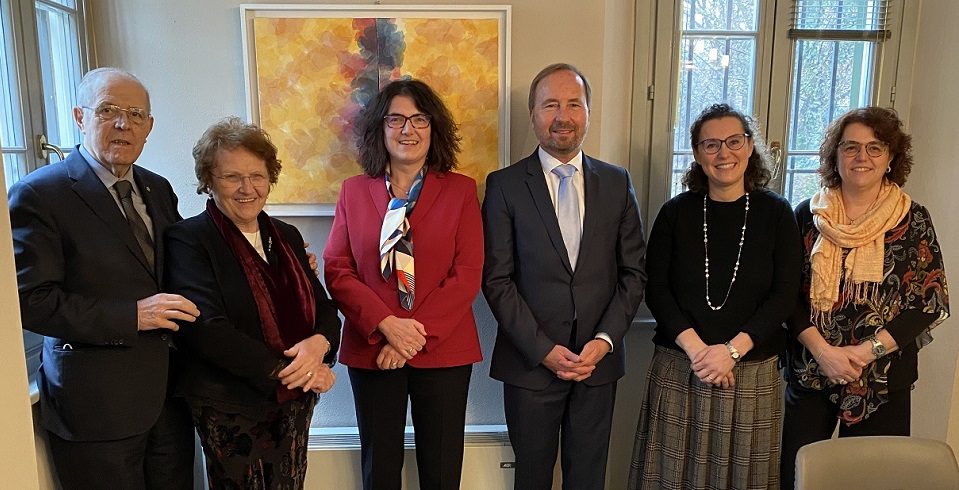 GHEPI, founded in 1972, with headquarters in Cavriago (RE), is a reference company in the development of projects and injection molding of plastics and is accredited as a Research Laboratory of the Emilia-Romagna High Technology Network. It specializes in Metal Replacement Projects with polymers for engineering applications and in product innovation with green polymers for environmental sustainability. It closed 2021 with a turnover of 7.2 million euros, up 27% compared to 2020, and a staff of 50 people. GHEPI proposes itself as a Full System Supplier and works with customers in Italy and abroad.
JSP International Sarl is a French subsidiary of the Japanese group JSP Corporation founded in 1962, listed on the Tokyo Stock Exchange, of which the major shareholder is Mitsubishi Gas Chemical Company.
JSP is a world leader and specialist in foam materials and provides solutions for multiple industrial sectors, including automotive, packaging, construction.
JSP is the only company with a global presence in research, development and production in the field of particle foam polypropylene (EPP). Sustainability and innovation are key areas of interest for JSP which was the first EPP manufacturer to offer a material with a recycled share and will continue to develop products for the circular economy. As the market leader with ARPRO, JSP develops innovative solutions to make products safer, lighter, more affordable and sustainable.
JSP's goal with this acquisition is to bring within the Group a Center of Excellence in the technology of injection molding of plastics, considered strategic and with high development potential in relation to the issue of environmental sustainability.
Mariacristina Gherpelli, Partner and CEO of GHEPI, states "we are honoured that JSP has chosen us as a Center of Excellence in injection molding. This enhances our constant investments in qualified personnel, cutting-edge technologies, R&D and innovation for the development of complex and challenging projects. Despite the enormous dimensional and cultural difference, we found in JSP a commonality of values, starting with business ethics and the centrality of People, and this was fundamental for us. With renewed enthusiasm, also thanks to our Collaborators, we face this new chapter in our history, open to growth opportunities resulting from the partnership with JSP ".
Martin Storb, VP-New Business Development at JSP, says, "This investment will allow JSP to accelerate the development of polymer injection molding technology and will enable us to gain additional expertise in weight reduction and component design."
The Gherpelli family was assisted for the contractual and fiscal aspects by Studio PPI & Partners with the partner Cristian Poldi Allai and for the legal aspects by the law firm Sutich Barbieri Sutich with a team formed by the name partner Giorgio Barbieri and by the associates Mario Varchetta and Alessandro Nironi Ferraroni.
JSP International Sarl was advised by Helvia Partners Sa and Priam Avocats.